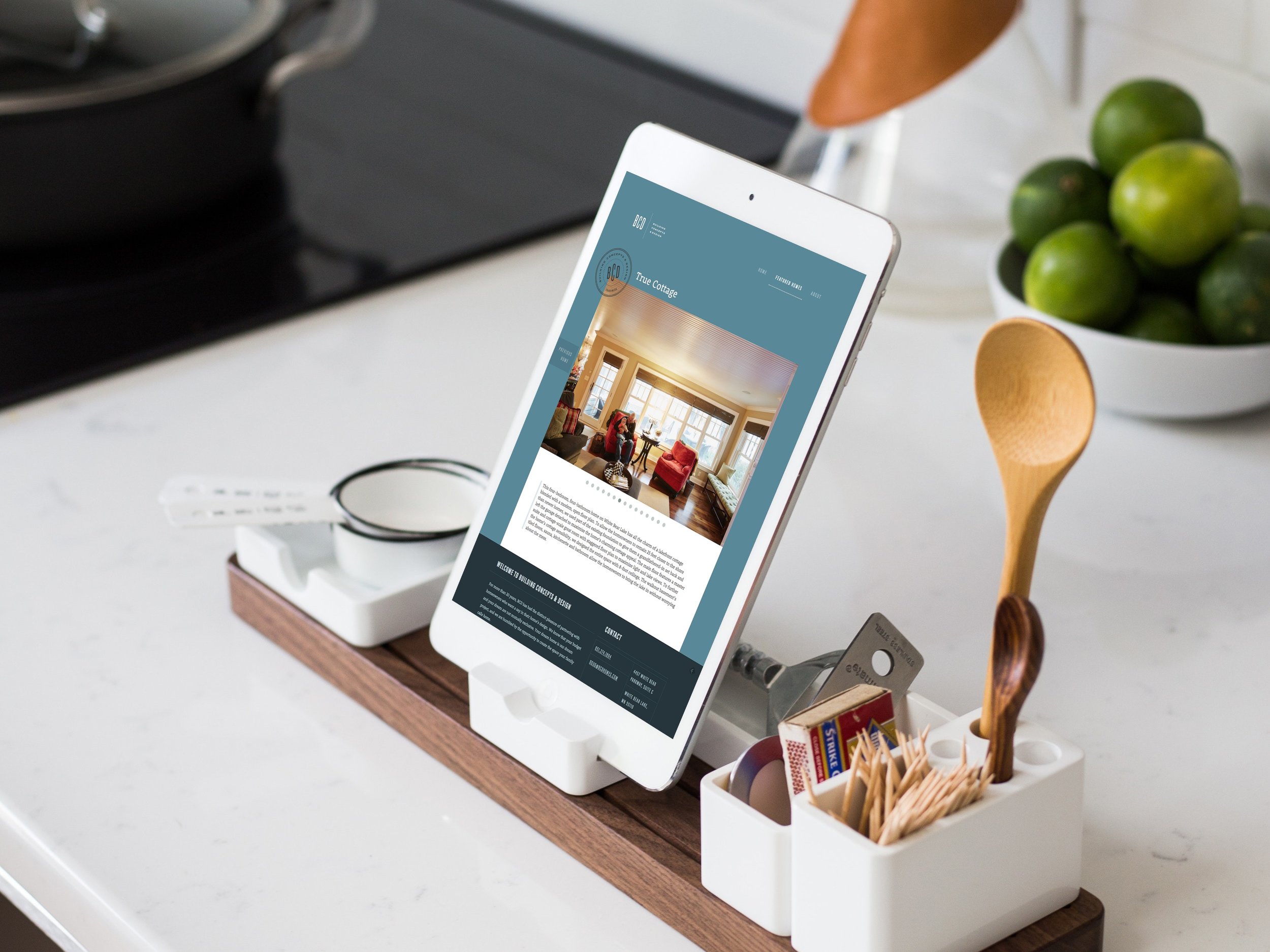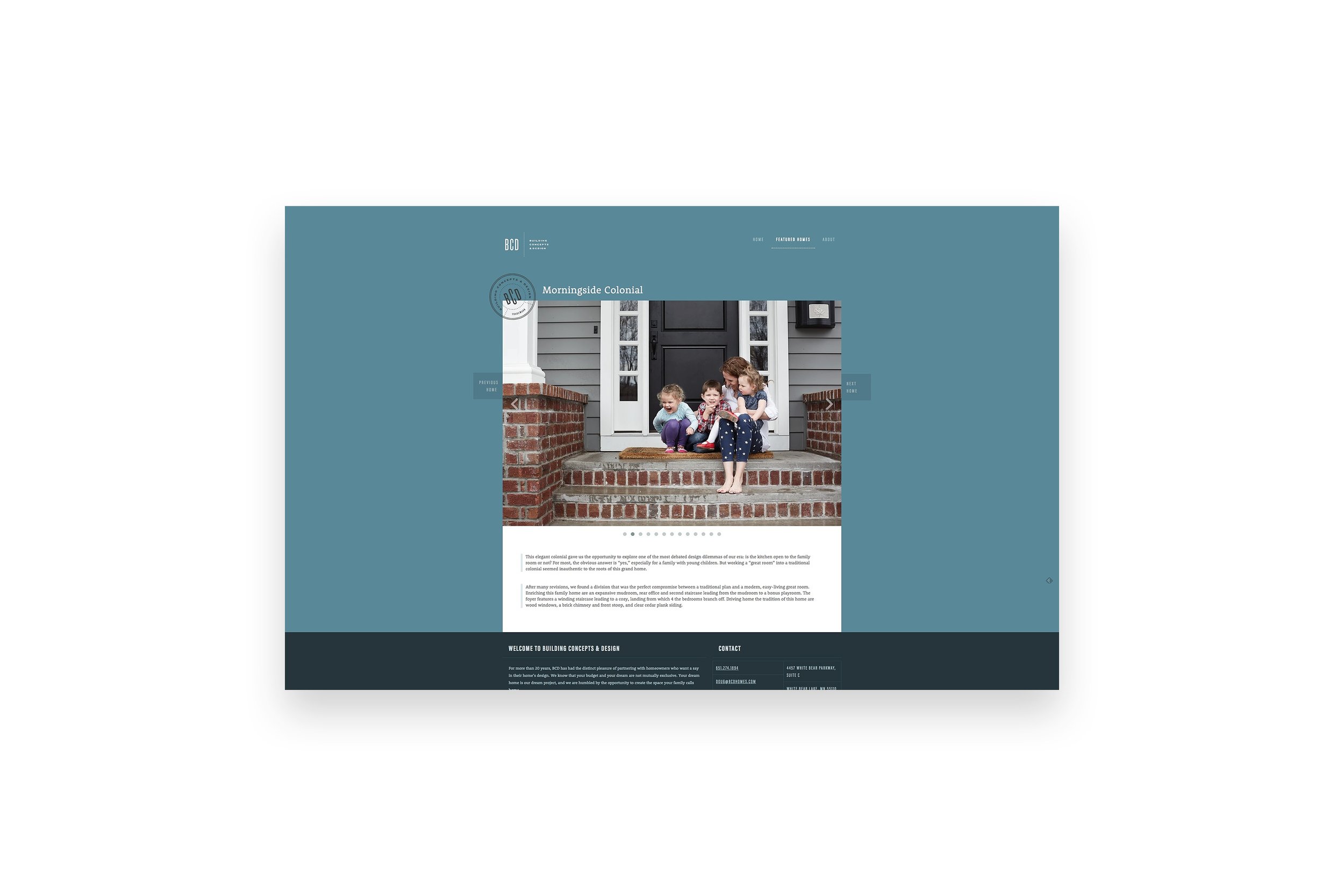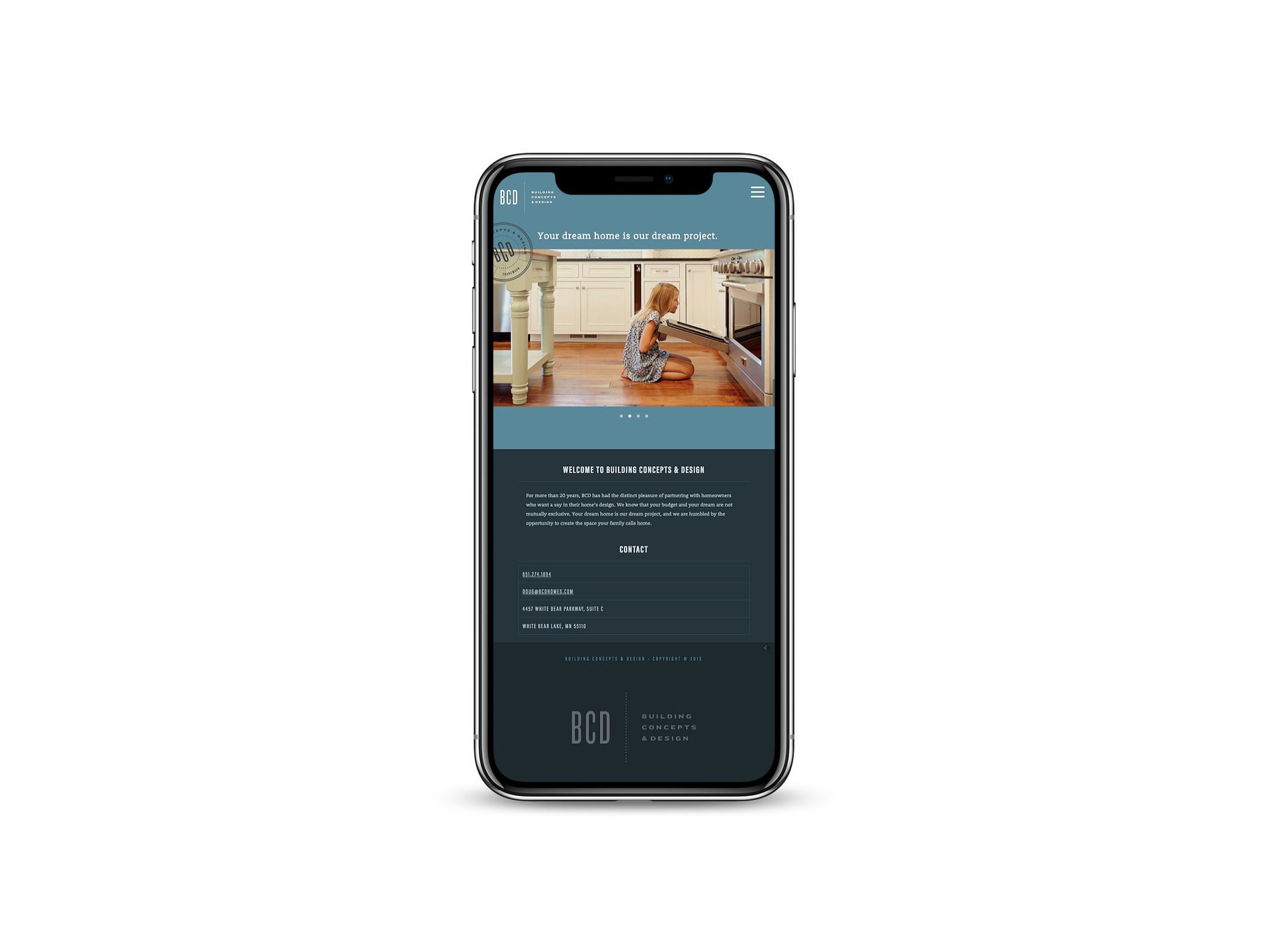 Forever Home
BCD has been in the business of building and design for more than 20 years. Their owner and founder, Doug Johnson, is passionate about creating beautiful, thoughtful homes. Their owners are partners in the detailed creation of their future. They're not "starter" houses. These are forever homes, perfect from the ground up because they are made-to-order.
We showcased BCD's custom homes with bright photography of well-loved spaces and the people who live there. BCD owner, Doug, happily recounted one client who saw the photo of a young girl waiting in front of the oven, "That photo sold a house. They said she reminded them of their granddaughter!"
National Machine will help you connect with your audience.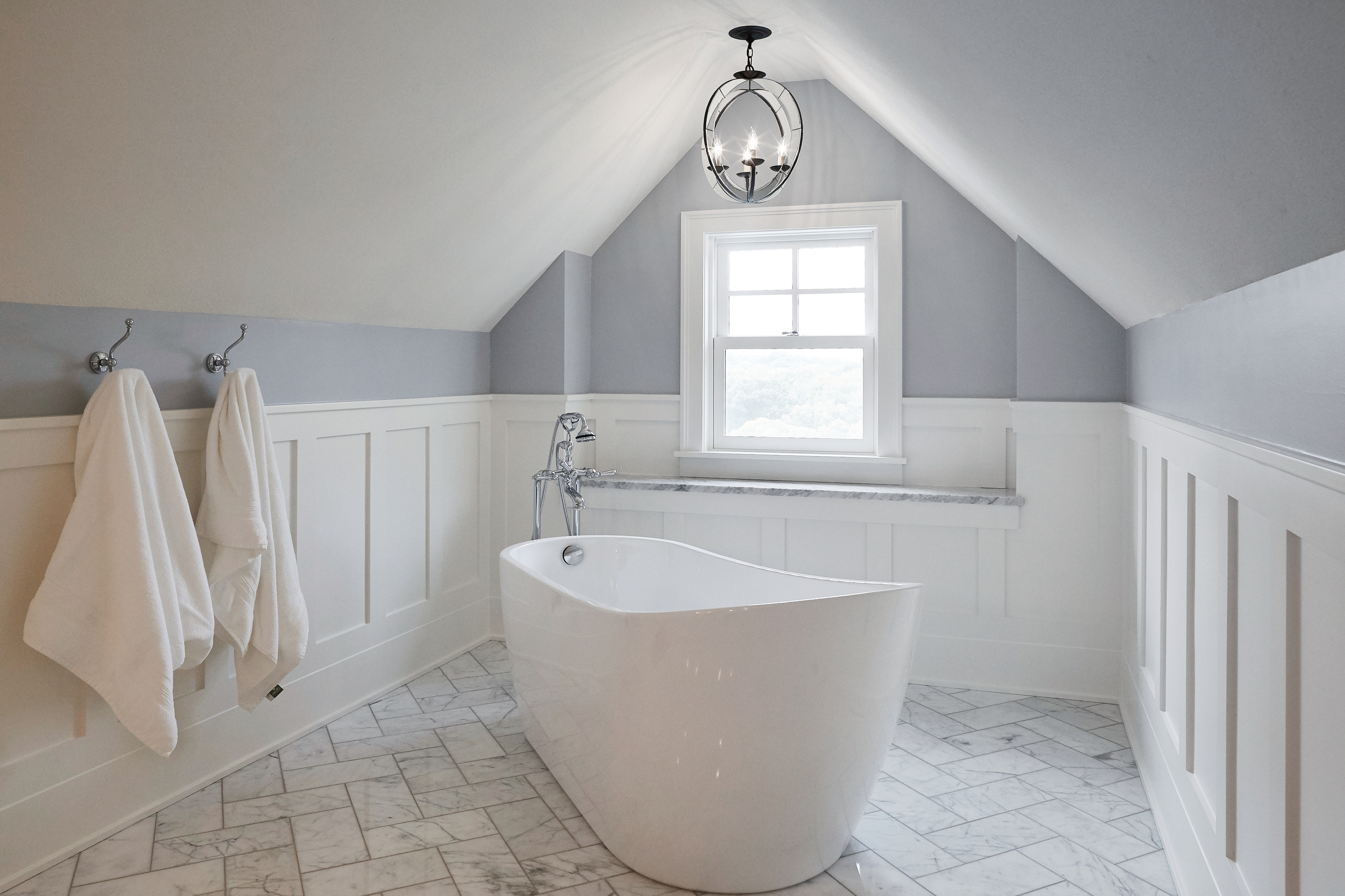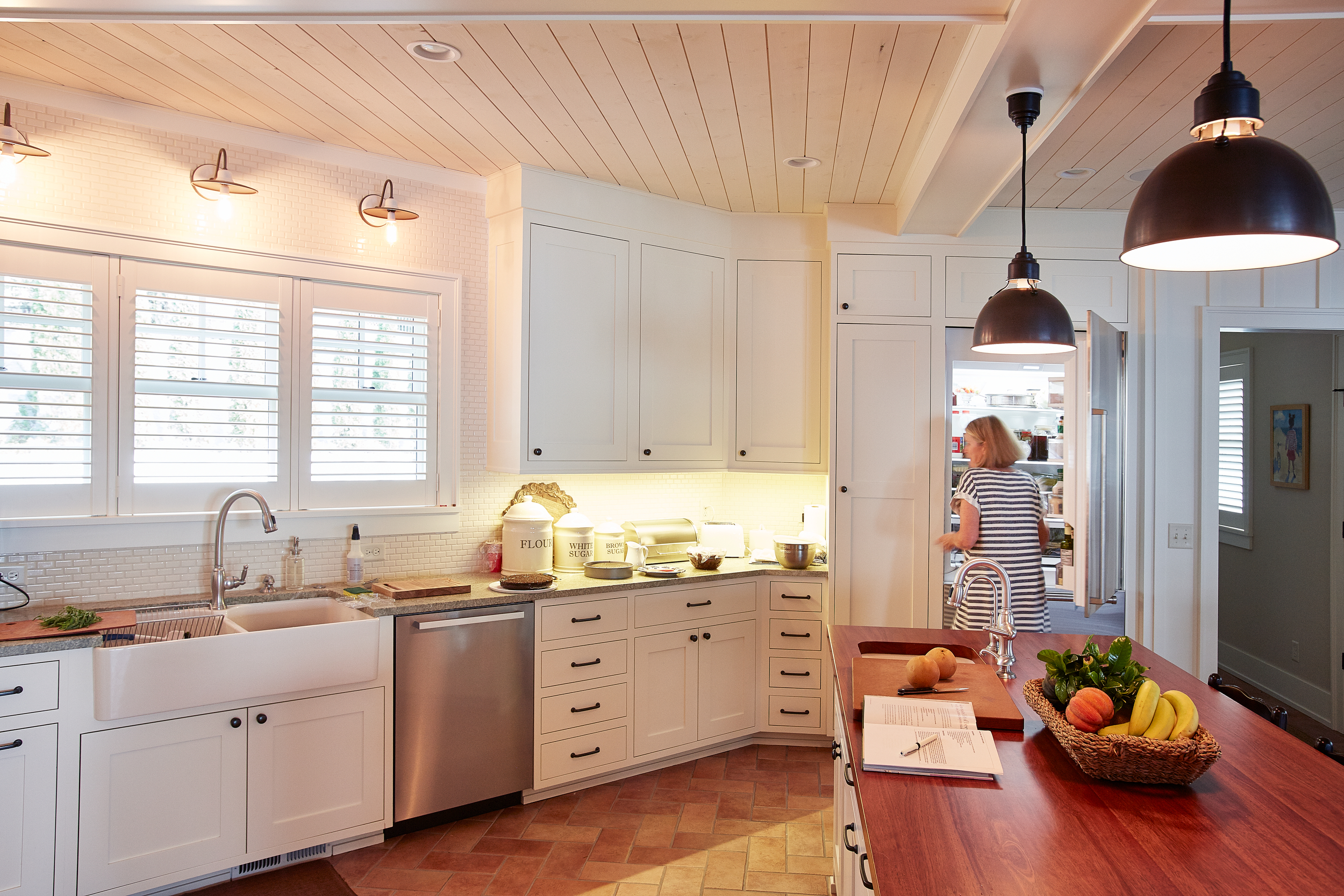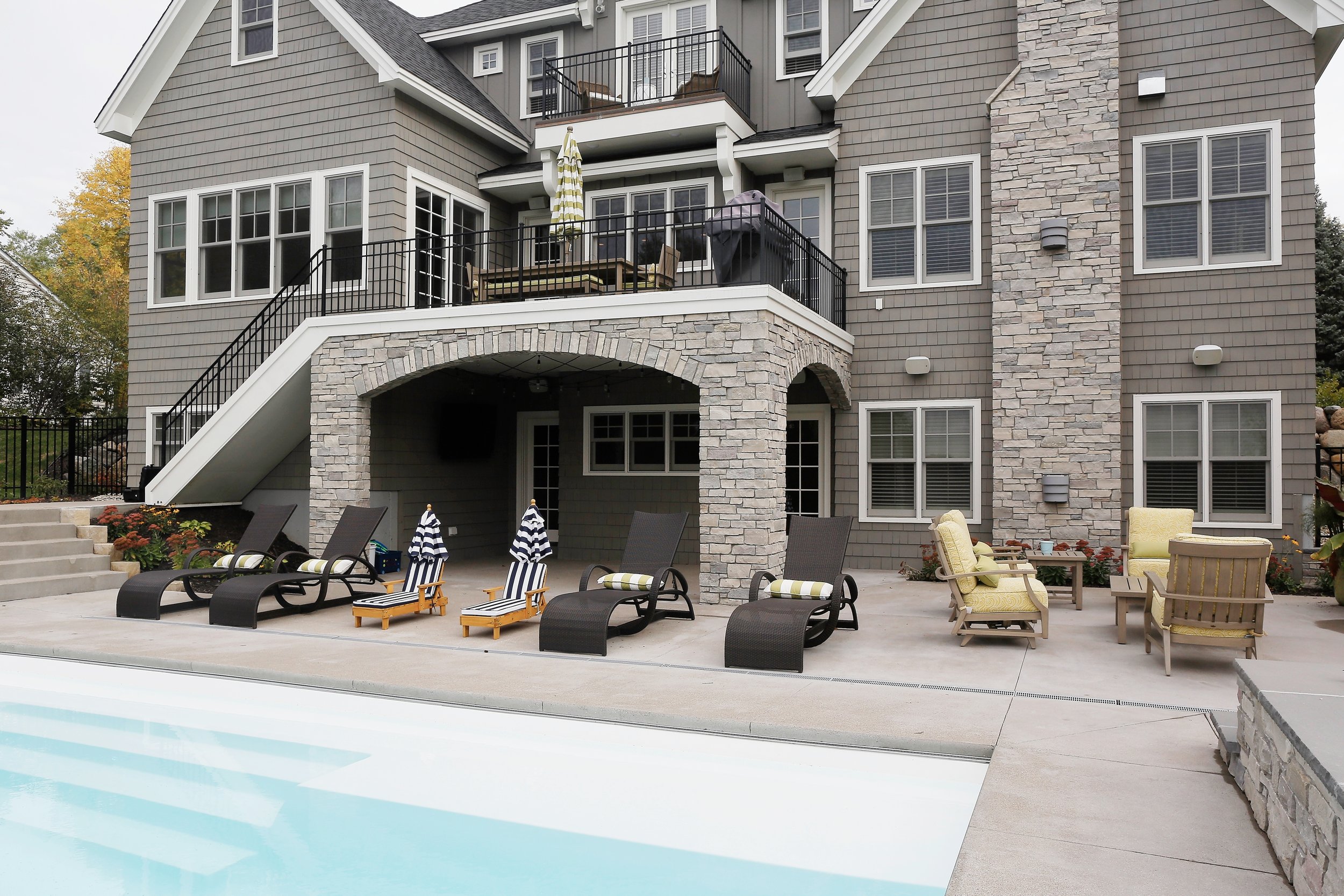 Custom photography of BCD-built homes showcases their clients, highlighting their beautiful design touches.
National Machine offers photography, design and build web services. Get in touch. Let's pull some heart strings together.