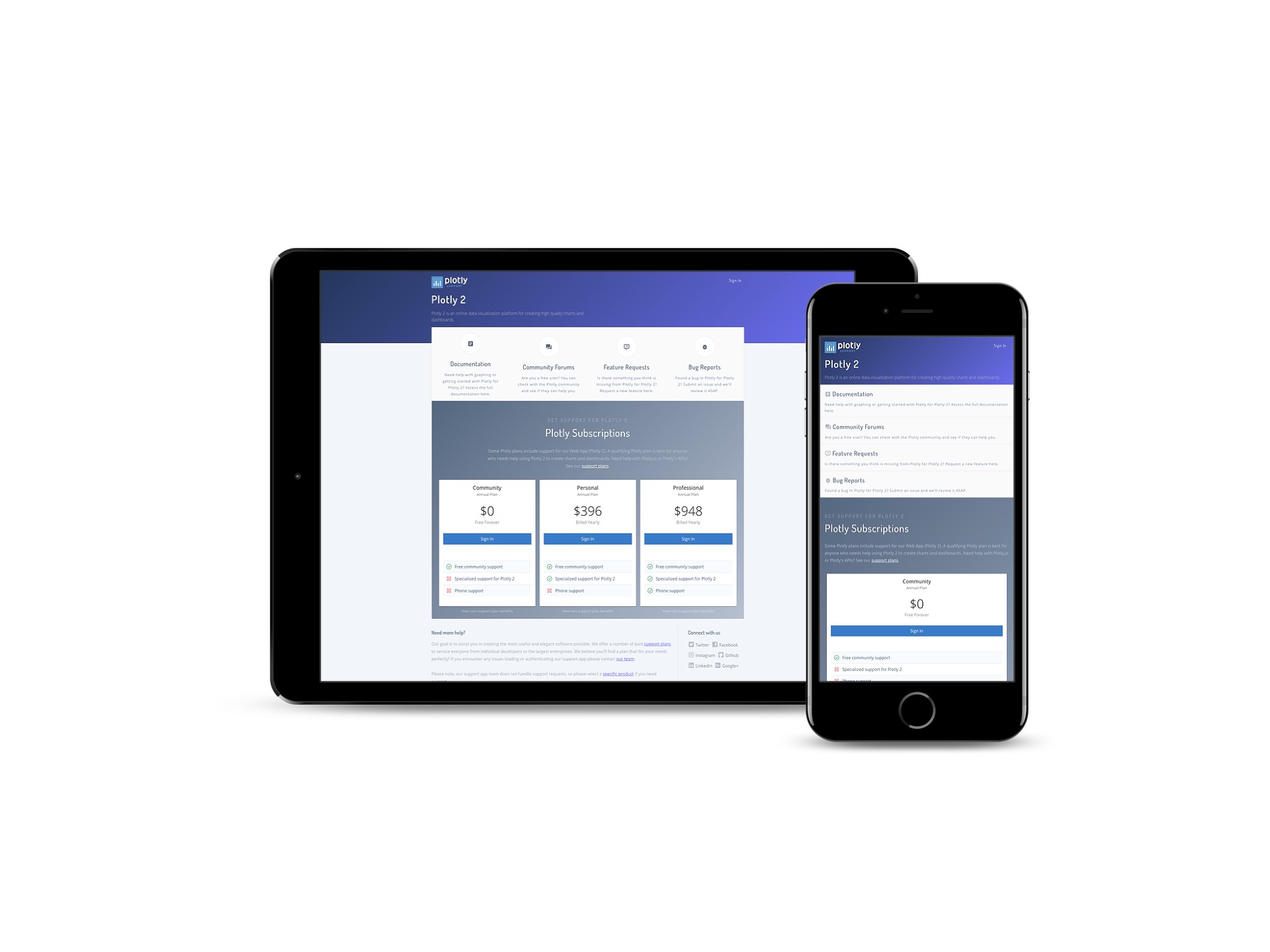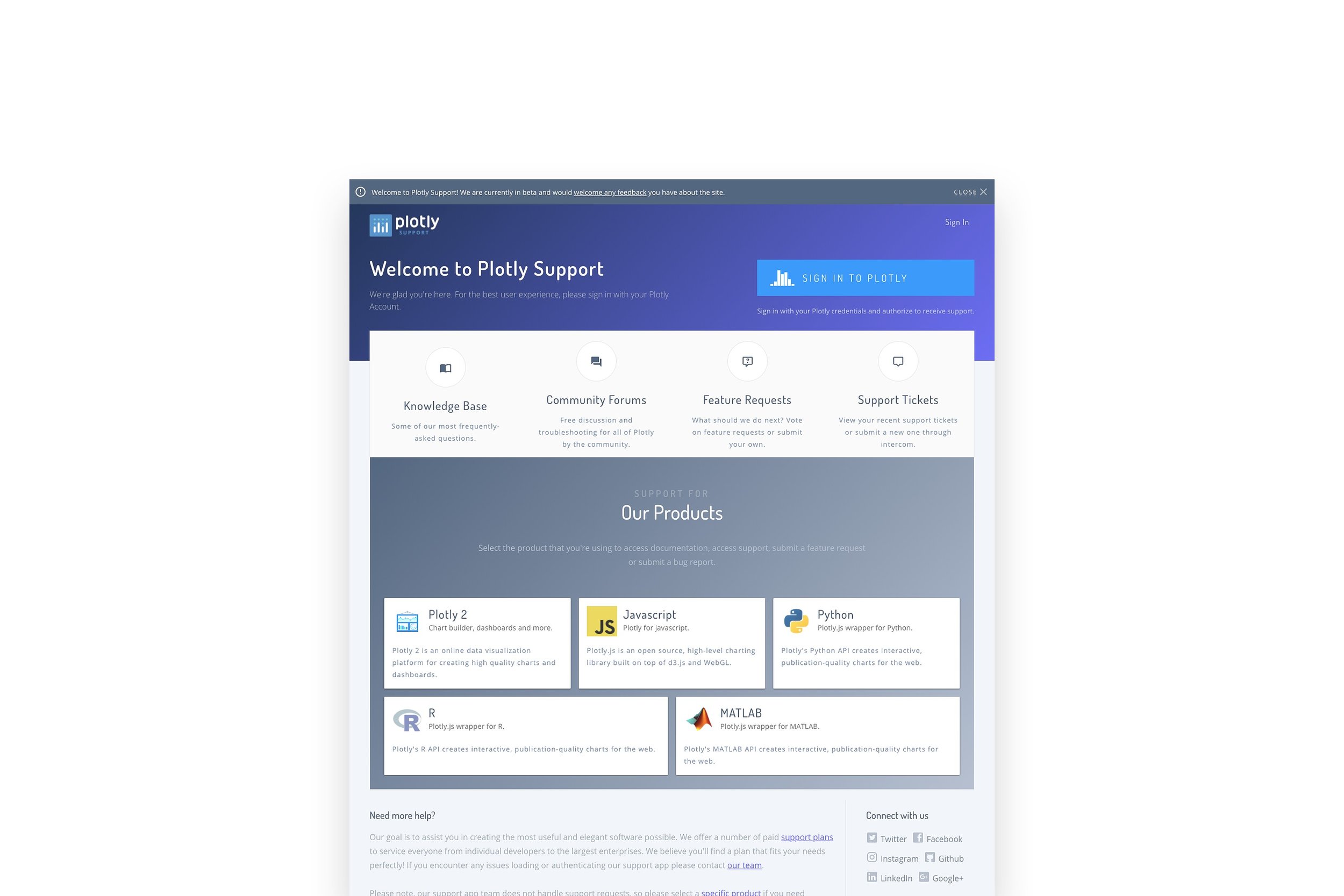 Custom Made
For PLOTCON we created a custom front-end and back-end interface to facilitate and manage ticket sales, registration, information gathering and conference operation. Both the site and the control panel were built as single page apps for the best possible UX.
Plotly is the world-wide leader in data visualization, and PLOTCON is an example of how strong their community is. People from all over the world assemble at their conferences to discuss the future of data visualization and divide their lunch tables into pie charts (Just kidding. Pie charts are for children. Use a 2D Histogram Heatmap like a grown up).
How do they get all those great minds in one place?
Registration
The project was two-fold:
A front-end where users would register, fill out forms, and pay for the conference without leaving the PLOTCON website.
A control panel where the Plotly team can manage attendees, sponsors, coupon codes, free tickets, charges and refunds.
The system had to be intuitive and straightforward for attendees and conference organizers.
A one-stop spot for developers learning how to implement Plotly's incredible featureset. This online-only support platform allows users to search through issues and request bug fixes, at three different tiered levels: community, personal and professional.
Here's some more info about support platform